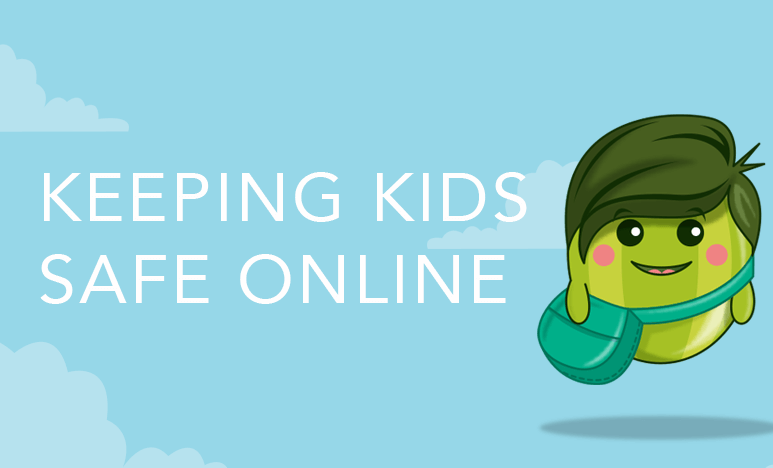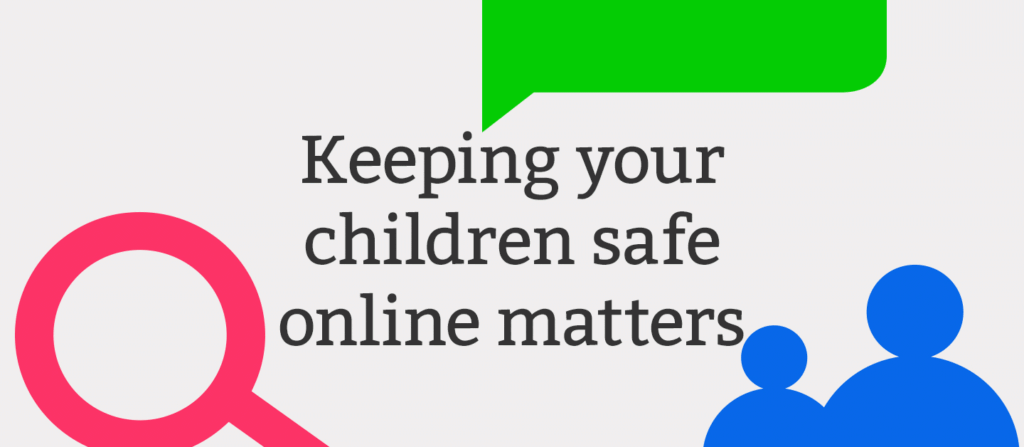 Welcome to the year 2017, our first post for the year will be focusing on kids "Children and Teens" The Internet is no doubt a successful tool with great advantage to enhance communication and learning but it has its own falls, such as exposure to pornography, cyberbullying, theft of information and more.
Having a system in place to help safeguard our kids online and offline is the best we can do in this New Year. Imagine a system that helps you monitor your child's SMS communication without having access to the phone but via an admin panel that easily displaying who your child talks to and texts with the most, monitor social media activities, call logs, etc. You can see who sent your child a message or who your child texted; you can also see the content of SMS and MMS messages from the parental portal.
They are quite a number of services out on the internet to help with that, but we recommend only but the best service with the cheapest subscription and greater value.
Big thanks to the cross-platform operability and granular app-management functions, Qustodio is a very worthy alternative. That's particularly true if you're concerned that your child spends too much time on a particular app or communicates too often with specific people.
Qustodio can provide a history of locations, block usage, or receive an alert when the child's device is outside a specific range. You can receive an alert when your child's location changes and much more, all this for a simple yearly fee of about $50 / #20,000 for about 5kids – That's awesome right? Take advantage and secure your kids online today.
#Ritan360cares #Securekidsonline #Stopkidspornography #2017safeonline #Ritan60tech